Every
transaction
interaction
single action
is a

Celebration
When it comes to title services, Celebration Title Group is the best in the business.
Our team has over a decade of experience doing business in Florida and will work to make sure that you get to celebrate the big moments, and the little ones.
The title process is archaic; but it doesn't have to be boring. We are devoted to making sure your transactions get to the closing table, and that you get to focus on the things that matter. We'll handle the rest!
After we get you safely to the closing table, everyone is invited to celebrate the signing with our original Confetti Cannon Closing Experience™! (Don't worry – we have vacuums!)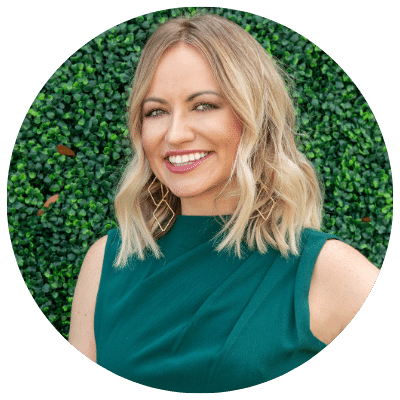 This insurance provides homebuyers and lenders with vital protection against losses from certain title issues including forgery, fraud, and liens – problems that might limit a homeowner's use and enjoyment of their property.
To convey a property from a seller to a buyer, or encumber a property with a new mortgage, we provide escrow and settlement services as a neutral third party to the transaction.
Closings that open doors.
Closing day doesn't have to be a pain.
It's a huge day, and we want to help you celebrate it!


Don't just take our word for it; check out what over 800 people have to say about our Celebration Experience.
MEET OUR
AMAZING
EXUBERANT
TALENTED
FANTASTIC
TEAM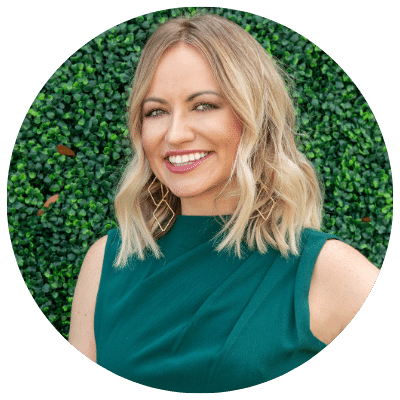 Amanda Douglas
Founder & CEO